Featured Public Policy Research by the EEU
---
Full Policy Reports: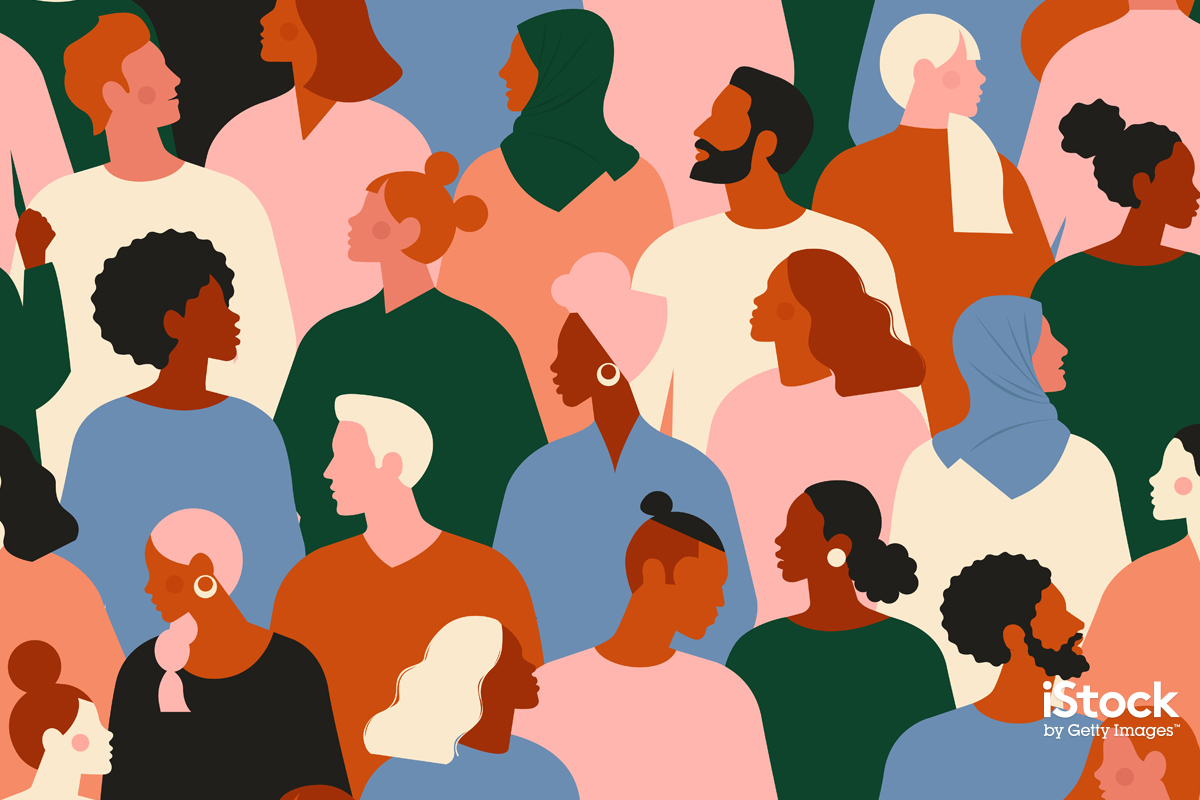 Author Sheena Yoon prepared the Pro-Equity Policy Framework for Racial and Ethnic Disparities (RED) in Utah's Juvenile Justice System for the RED committee of the Utah Commission on Criminal and Juvenile Justice. This report presents an updated literature review and policy framework for understanding RED in the juvenile justice system.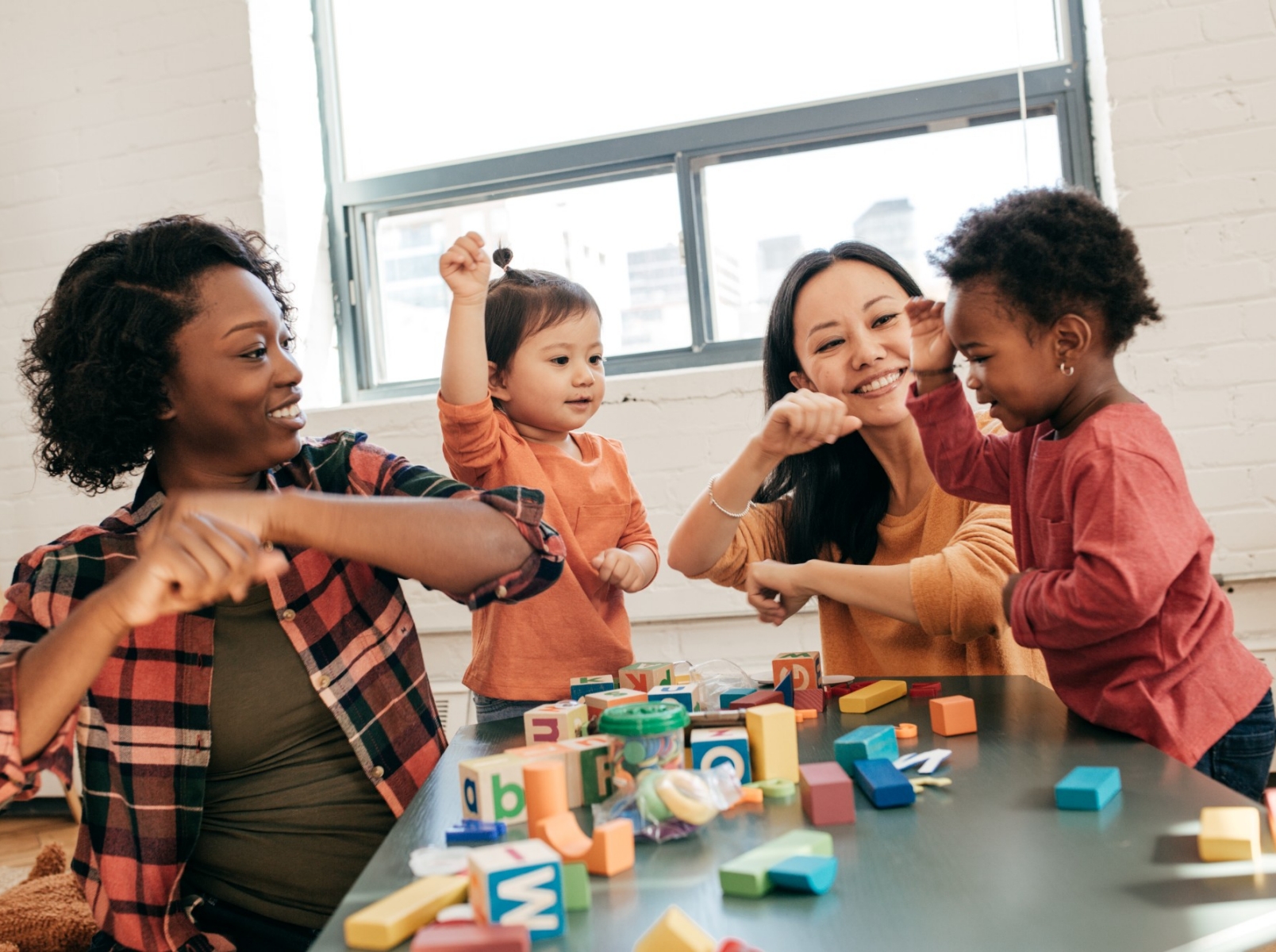 EEU authors Catherine Ruetschlin and Yazgi Genc prepared the Utah 2021 Child Care Market Rate Study for the Utah Department of Workforce Services Office of Child Care. This report provides the most comprehensive and up-to-date look at prices, fees, and the cost of providing child care in the state of Utah and its regional submarkets.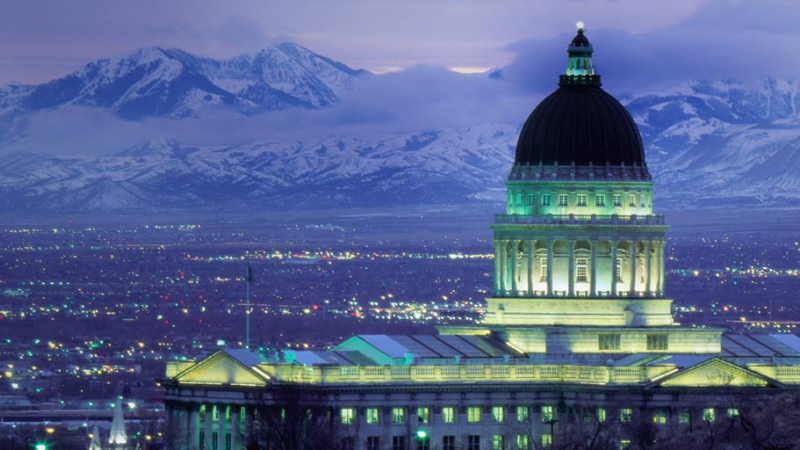 Authors Richard Fowles and Sheena Yoon prepared the policy report Utah's Victims Services: Developing a Well-defined and Meaningful Evaluation Framework for Utah's Office for Victims of Crime to address the challenging landscape for service providers to meet the needs of victims of sexual assault and domestic violence while facing significant reductions in federal funding.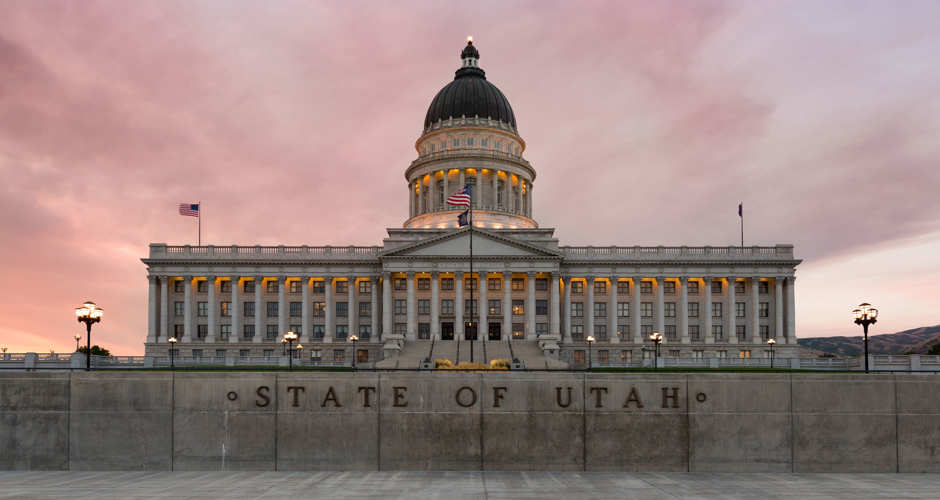 Authors Nathan Kunz and Sheena Yoon prepared the report, Nonjudicial Adjustment Juvenile Financial Sanctions: A Guide For Policy and Reform for Pretrial
Diversion in Utah's Juvenile Justice System for the Commission on Criminal and Juvenile Justice, including the Utah Juvenile Court (UJC) and Juvenile Justice Oversight Committee to support ongoing and future juvenile justice policy that is equitable and effective for youth and their communities across Utah.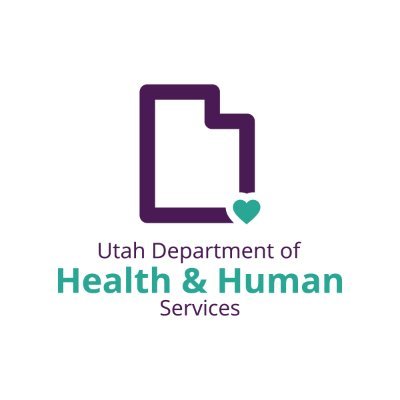 State Agency Budget Forecasting Models
Forthcoming for the Utah Department of Human Services, Division of Services for People with Disabilities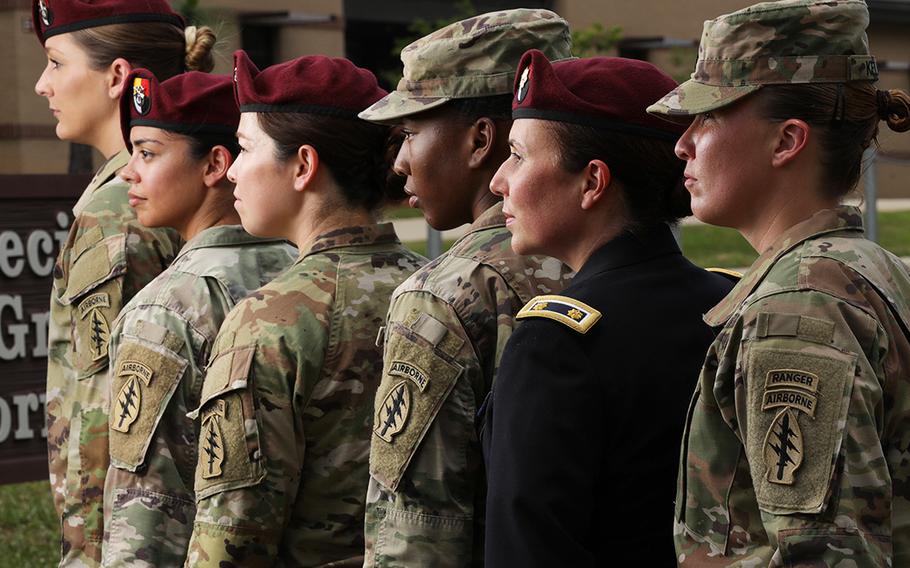 Women Veterans Unemployment Study
Forthcoming for Veterans Affairs, an interdisciplinary study on the employment outcomes, barriers and supports of Post-9/11 women Veterans, compared to other Veterans, and non-Veteran counterparts.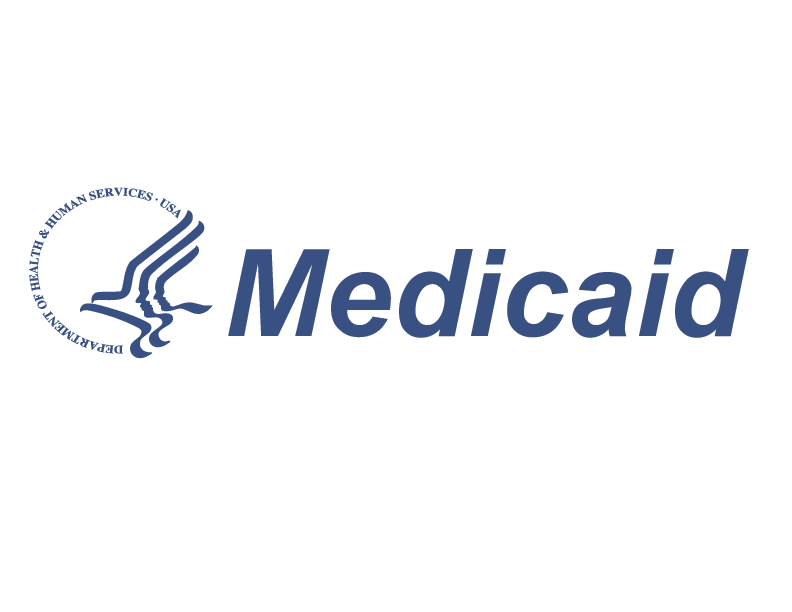 Medicaid Waiver Analysis
Forthcoming study on the impact of medicaid waivers and their modifications over time on health care utilization and cost.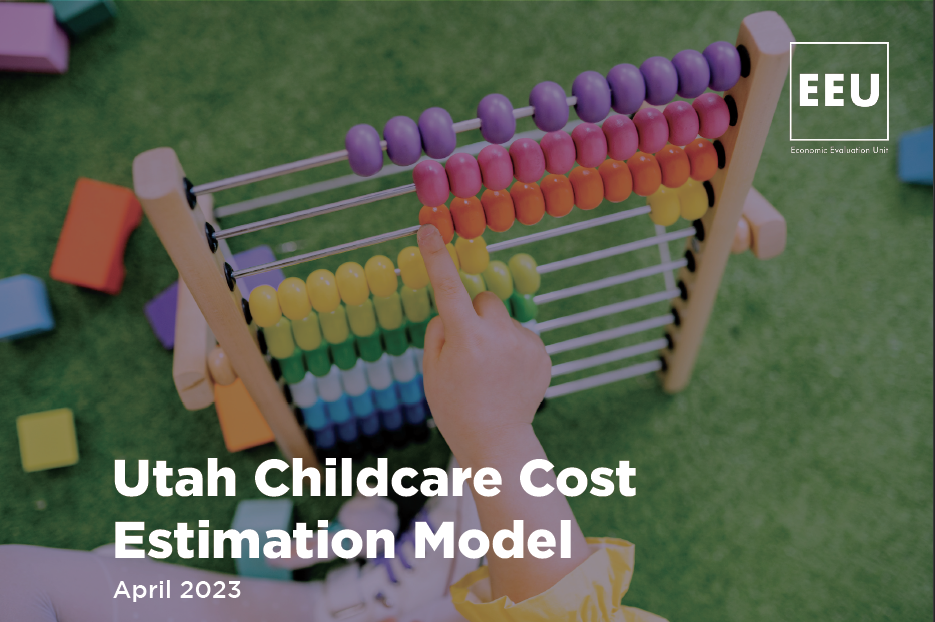 The Utah Childcare Cost Estimation Model is a tool for understanding supply-side factors in the child care market. Author Catherine Ruetschlin developed the model for Utah's Office of Child Care to reflect resource costs and quality-related investments in child care markets across the state. The model is used to account for critical resources in the provision of childcare services, evaluate provider costs across distinct markets, and project the effects of changes in policies, prices, or resource availability.
Policy Research Briefs: