Featured Public Policy Research by the EEU
---
Public Policy Research Briefs: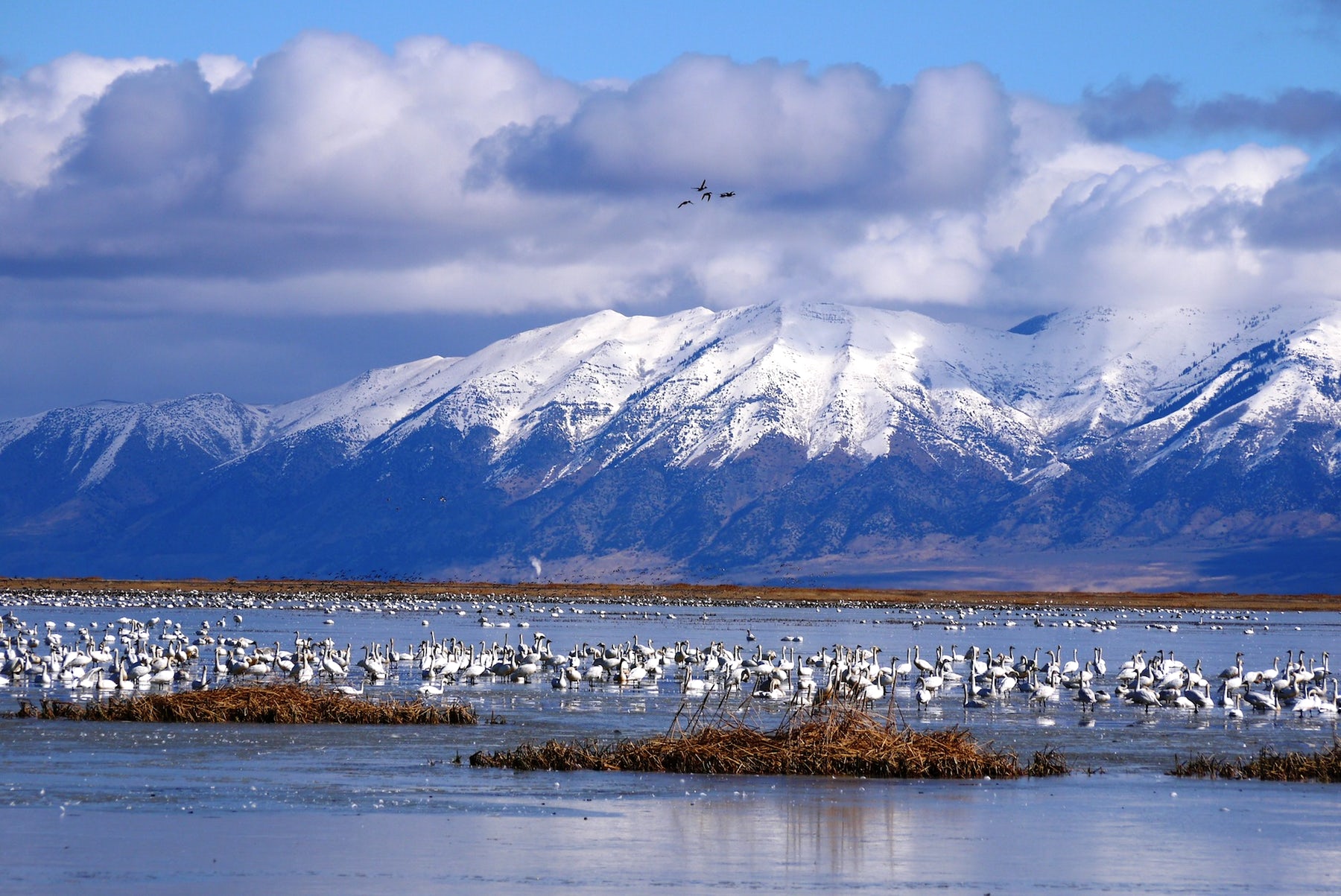 Professor Gabriel Lozada has put together this research policy brief, Debt Repayment Obligations Created by the Proposed Bear River Development Project, summarizing the findings of a report that was commissioned by U.S. Magnesium to ascertain what expenses the northern Utah cities slated to receive water from proposed Bear River Development (BRD) would have to pay in return.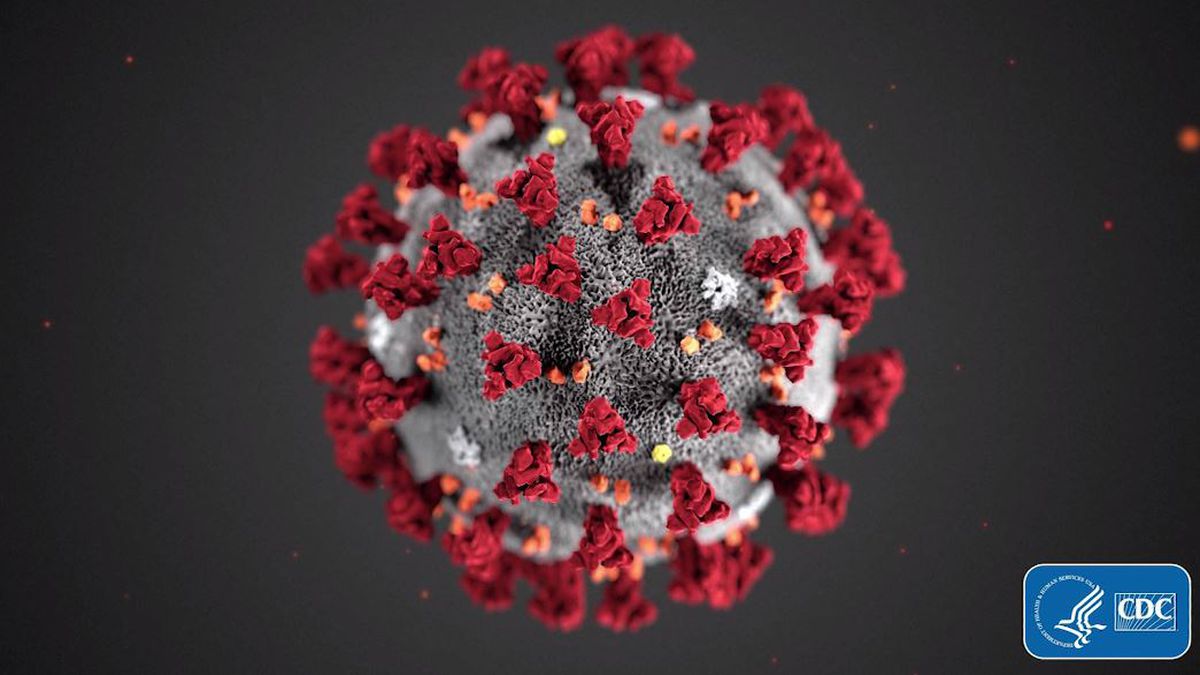 In response to the latest COVID-19 crisis, authors Ansel Schiavone, Codrina Rada, Ivan Mendieta-Muñoz and Rudi von Arnim have put together a research brief, COVID-19 Crisis: Potential impact on employment and income in Utah, looking into the potential economic impacts of such a crisis on employment and income in Utah.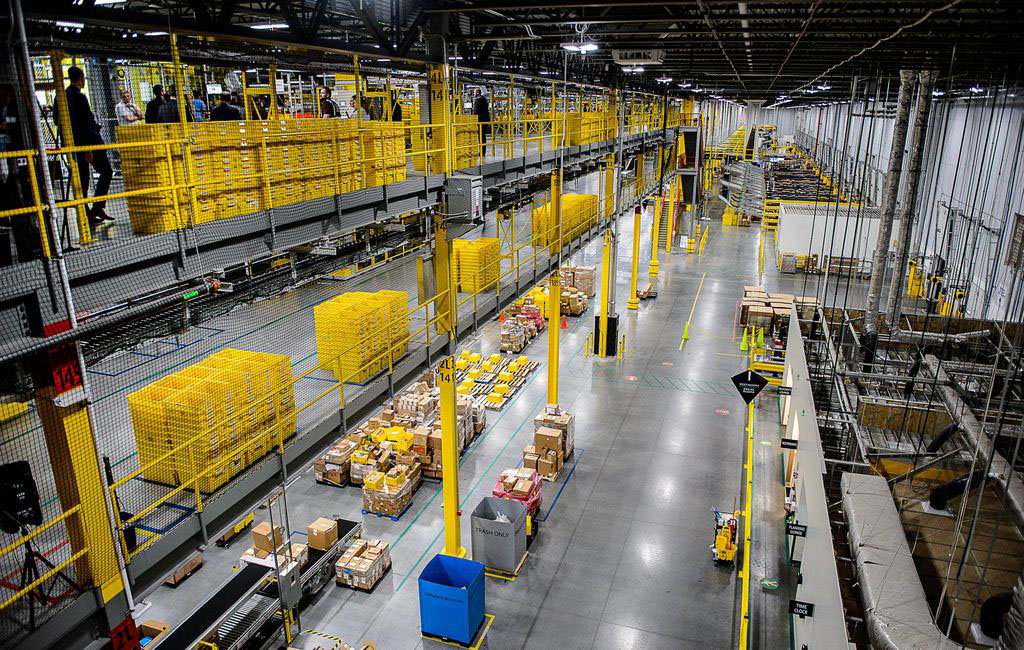 Authors Matthew Gordon and Ivan Mendieta-Muñoz have put together a research brief on Nowcasting Regional GDP in Utah
Using Dynamic Factor Models.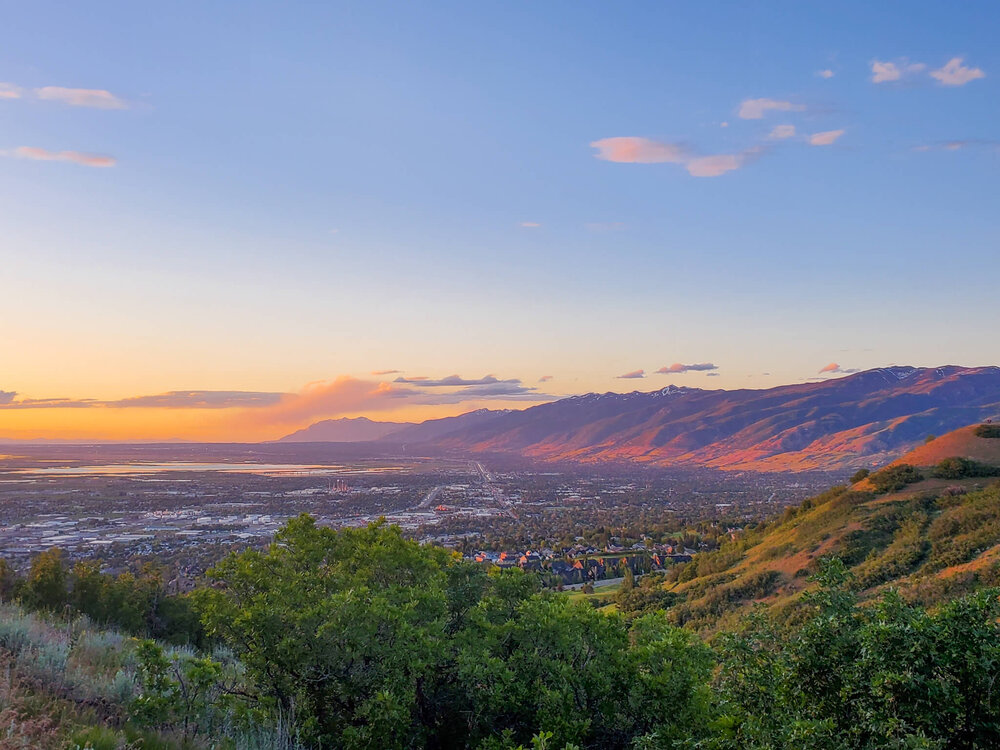 Introduced in December 2019, the Davis county jail diversion program aims to provide an alternative to traditional arrest or citation for adults who have engaged in certain lower level drug crimes and misdemeanor offenses. The research brief on Evaluating the Early Public Safety Impact on Davis County Jail Diversion Program discusses the preliminary results of this program.

Authors Nathan Kunz and Sheena Yoon prepared the interactive Juvenile Non-Judicial Adjustment Data Dashboard to supplement the full policy report to help support relevant stakeholders identify juvenile justice disparities across Utah's geography and demographic groups. This policy tool was created to help support data-driven policy work across agencies and legislators across Utah.

Forthcoming 2022
Full Policy Reports: